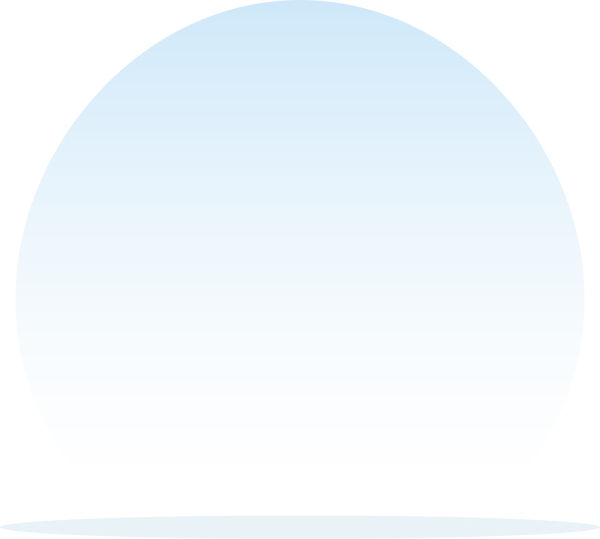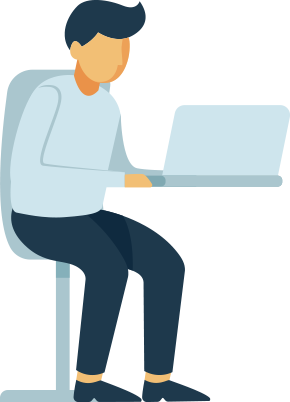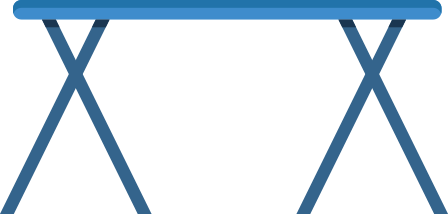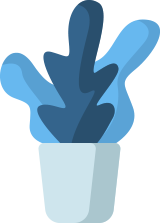 All-in-one
sustainability platform.
Managing your sustainability metrics and creating your reports has never been easier.
Collecting, processing, managing and reporting sustainability-related information of a corporation is a complex, time-consuming and expensive process. In addition, these metrics and methods differ for each sector.
ATLASIA easily manages all these operations for you.
Discover More
Create your Sustainability Report with one click operations.
With the help of AI, Machine Learning and Web 3.0 Technologies
Web based, easy to use platform.
Simple UI, strong UX, one click operations.
Fast results. No sending data and waiting.
Powered by AI and Machine Learning.
Reliable and secure.
Based on Web 3.0 framework
Cost effective. SME's to Global Organizations.
Subscription based. No unexpected costs.


Discover More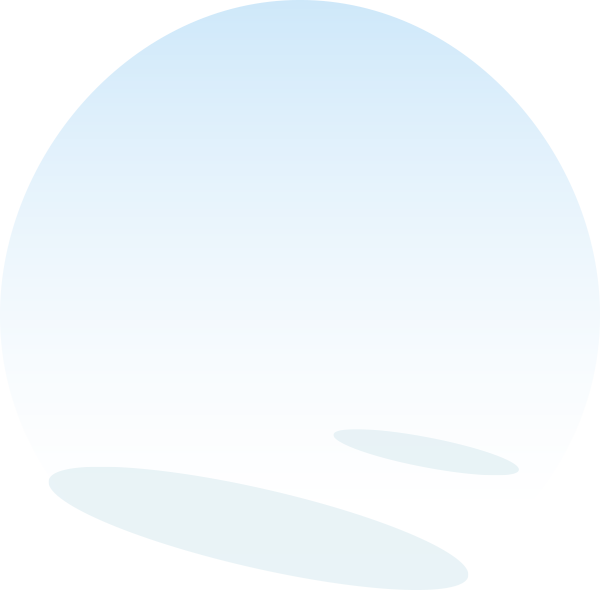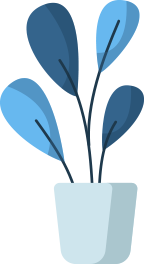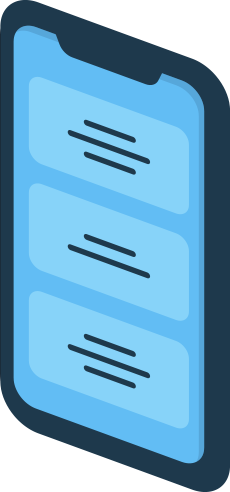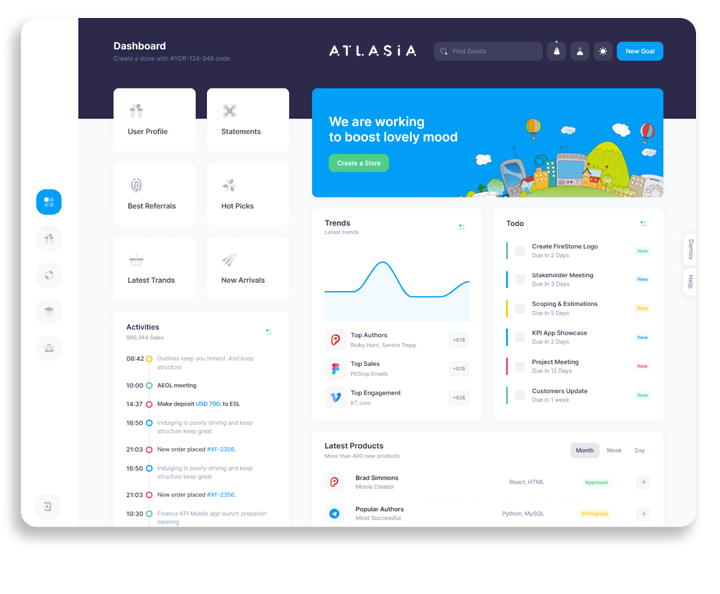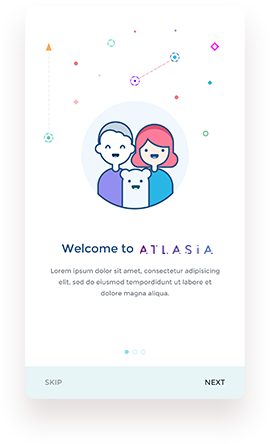 A new generation of
Sustainability Management
Manage your sustainability metrics and see the results in real time.
It easily creates the Sustainability Report that lasts for pages.
With the support of Artificial Intelligence, there is no need for a sustainability expert.
With multi-user support and role management, common data entry from separate branches is provided.
It provides interactive sharing of all data with infographics with the Sustainability Profile Link. Be Ready for Green Deal and
UN Sustainable Development Goals
Atlasia covers key sustainability reporting frameworks and standards for disclosing your environmental footprint and ESG performance. Creates sustainability reports with EU and UN accredited standarts.
GRI Index
Higg Index
B Corp
EU CSRD
UN Sustainable Development Goals
and more...
Contact Us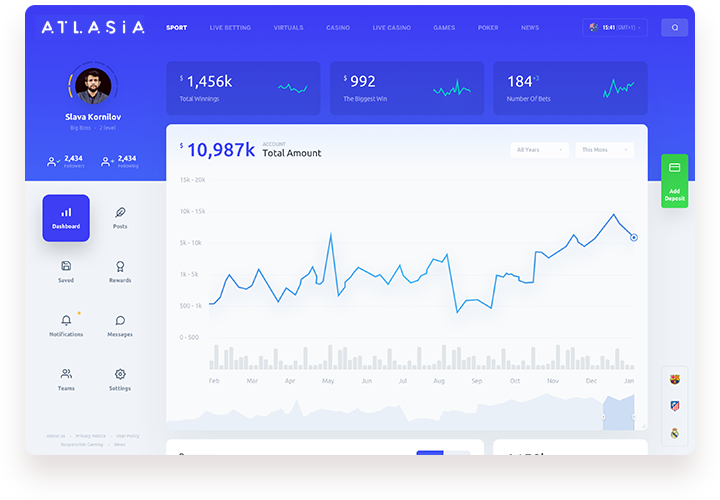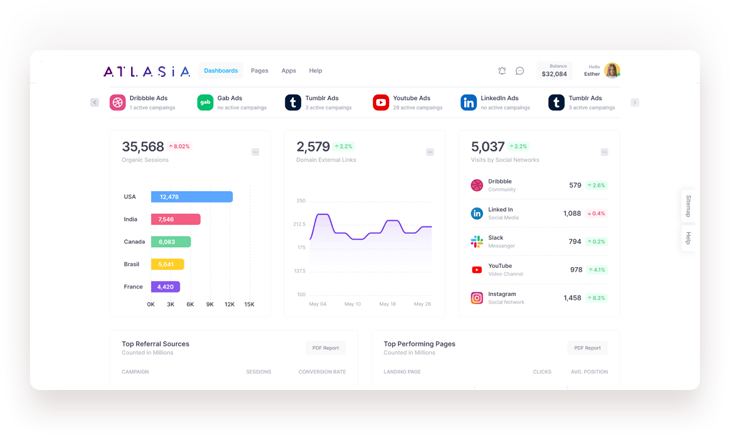 Partnerships & Networks







WHO WE ARE
Meet Atlasia Team "If more of us valued food and cheer and song
above hoarded gold, it would be a merrier world."
J.R.R. Tolkien
Contact Us
Learn more about Atlasia. Just send us a message and we will call you back!
Our Location
ATLASIA
Talatpaşa Cad. 9/12 Levent
Istanbul, Türkiye
Phone:
+90 212 284 40 33

E-mail:
atlasia@3faktoriyel.com